Chapter Programs and Event List:
All Programs are free and open to the public.
We host free Monthly presentations generally on the Second Sunday of January – April and September-November which offer information on gardening with native plants and the benefits of natural landscapes. Come early to meet other members, guests and to look over displays related to native plants.
*Typical Meeting Schedule:
1:30 – 2:00 pm – Set Up and Socializing
2:00 pm – Chapter Announcements
2:15 pm – Program and Discussion
3:45 pm – End of Program
*While we're still hosting monthly programs, due to COVID-19 they will be ONLINE until it is safe to host large gatherings.
---
2021 EVENTS:
---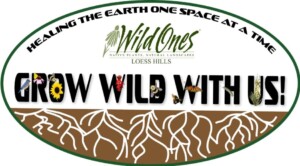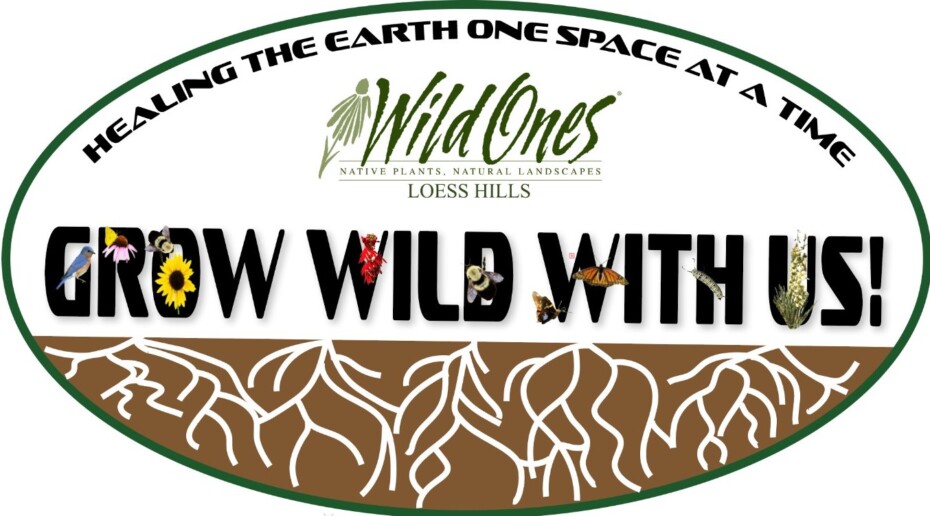 Held Sunday, January 10, 2021:
Ruth Rose talked with us about the new Loess Hills Wild Ones' initiative to connect Nature, Neighbors, and neighborhoods, a local interpretation of Doug Tallamy's "Homegrown National Park" concept. We can Learn & Laugh together about supporting
Nature, Neighbors, and Neighborhoods.
Soft Launch of 'Grow Wild with Us!'(24 minutes)

Learn about Homegrown National Park HERE
---
2021 Native Plant Sale Details



Held Sunday, January 24th:
Video on Order Forms, Plant Selection, and a SUPER OFFER! (plus a Poem)

Video- Plant Sale -Meet Each Plant in detail! HERE
Plant Sale Info Sheets & Orders- Click here!
Think spring!!! It's time to start planning our 2021 wildflower gardens!
Dianne Blankenship unveiled the 2021 plant sale offerings with photos and unique attributes of each species.  In 2021, We are offering quite a few new species, including some shade-friendly plants!
**Note: The plants we'll discuss are selected for use in the Sioux City, Iowa, area. The program and sale are open to all, but buyers must be able to pick up the plants in Sioux City, Iowa, in early May.
---
Held Sunday, February 21st:
Feather Your Garden with Natives

Dotty Zales and Dave Hoferer, who are both members of Loess Hills Wild Ones AND Loess Hills Audubon Society, will present "Feather Your Garden with Natives, Native Plants Attract Native Birds." They'll use colorful images to introduce you to the plants that support birds here in Siouxland, and you'll meet the insects these birds need, too.

---

Plant Diversity for Life!


Online- Sunday, March 14, 2021 at 2 – 4 pm CST
Michelle Biodrowski, Naturalist for the Pottawattamie County Conservation Board, and President of the Iowa Prairie Network, will present "Plant Diversity for Life!".  Michelle's highly enthusiastic and has many creative ways to add native plants to your yard. Whether you are a novice or a master gardener, Michelle will have ideas that you can adapt to your space.  Click here to Register.
To learn more about Michelle and her thoughts about planting native, click on this great interview:
The Blooming Farmhouse with Michelle
---

"Grow and Tell"

Online- Sunday, April
11, 2021 at 2 – 4 pm CST
An interactive Round Table Discussion:
Do you have any experience with preparing for a brand new Nature garden in an urban setting?
Are you totally new to Garden Bed Preparation for new plants?
Are you adding Nature plants to an existing garden?
Whether you can offer advice, or you are LOOKING for some ideas–
Bring your photos and ideas for preparing for the new May plantings!
(Or just be a fly on the wall, and listen in!)