Read the Wild Wednesday! –from oldest to newest– to catch up on all our progess!
"The Flower House" – Our Pilot Project 'Lawn to Life' garden on Jackson Street, Sioux City, Iowa
                       
"Yanney Gardens at Guarantee Roofing" – a Demonstration garden on 4th Street, Sioux City, Iowa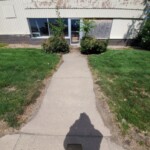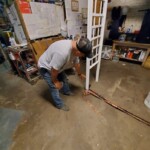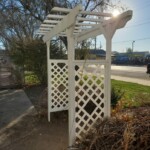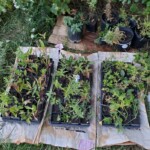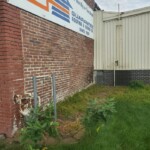 "The Wild Mess in Progress" – Tiny Test Garden Sites on Talbot Road Sioux City, Iowa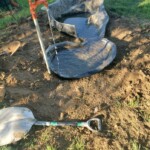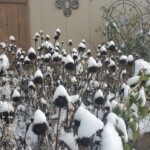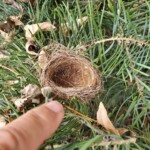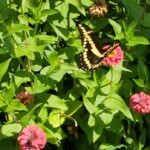 "The Pocket Prairie" – A restoration managed by the 'Friends of Stone Park' at the Memorial Drive entrance of Stone State Park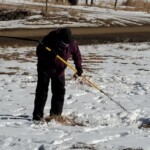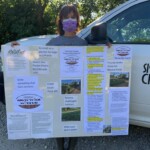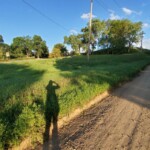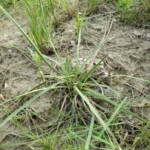 "The Agape Community Garden"-A combination Nature and Nurture Garden with plants for both People and the Wild– open to anyone!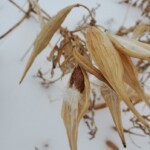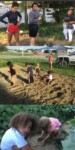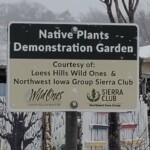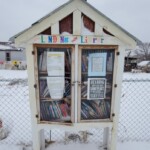 "The Old Fence Garden"  Tom and Cheri's garden will be on a tour in 2021!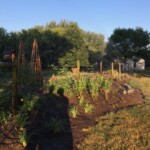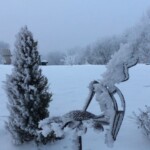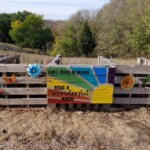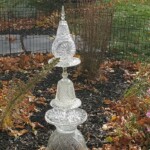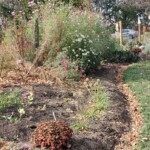 "The Eclectic Garden of Bits & Pieces" We discovered our 'Neighboring Yard was Katie–From the Grow Wild With Us! YouTube Video!
Click Here for the YouTube video of the 'Grow Wild with Us!' program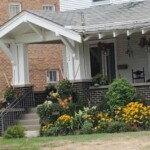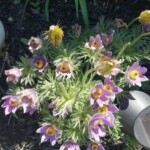 'Grow Wild with Us!' Our developing Logo and Signage–in progress— for anyone who will want to highlight their wild space in the future!