We will soon be adding 'Personality' to these Pages–With short introductions and photos!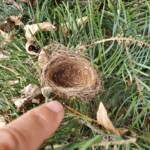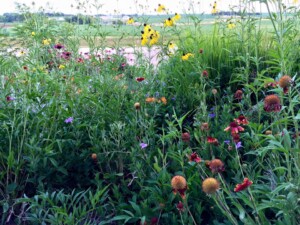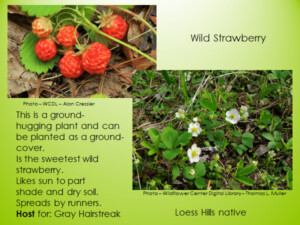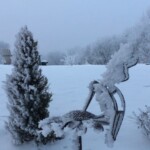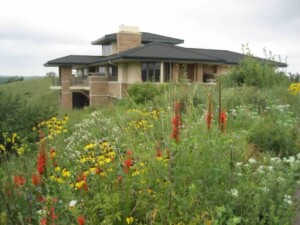 Our Own Dianne's 2013 Contest Winner, 
Featured in the 2014 Wild Ones Calendar!
The Wild Ones Loess Hills chapter is a non-profit organization that promotes planting native landscapes, both small and large, in Iowa, South Dakota and Nebraska.
We are located in the Loess Hills of Northwest Iowa (Monona, Woodbury, and Plymouth Counties), but we welcome members from a much wider region.  Some of our members hail from Sioux City (IA), South Sioux City (NE), North Sioux City (SD), Le Mars (IA), Sioux Falls (SD), Omaha (NE) and Aurelia (Cherokee County, Iowa)!
Poke around on our website or visit us on Facebook to stay informed on upcoming events and educational opportunities.
Contact us at LoessHillsWildOnes if you have questions, suggestions, want to be added to our mailing list or to share photos on Facebook.
Join us!  Select 'Loess Hills' chapter on the Membership Form which can be filled out online or downloaded.
Our chapter is led by Elisa, Dianne, Dotty, Carrie, Jeanne and Ruth.