Do you need signs for your Nature Garden? YES! It shows that your Wild has a purpose!
Do you need 20 signs? NO!
Pick–or Create–signage that suits YOUR style and YOUR taste! Above is our own Tom and Cheri's Compost Complex!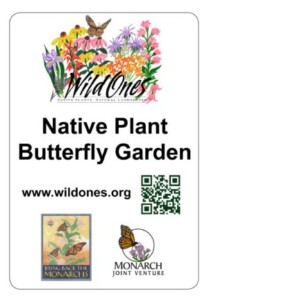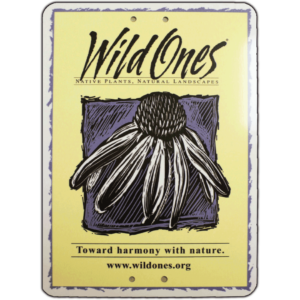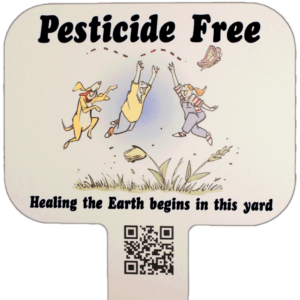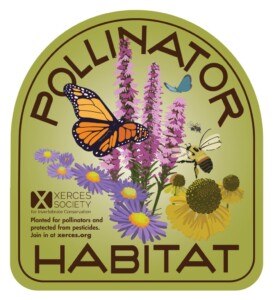 U.S.D.A Forest Service Wildflowers Panels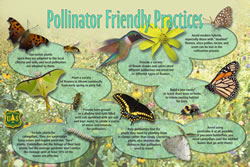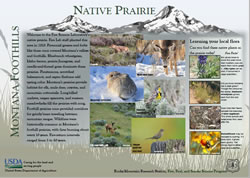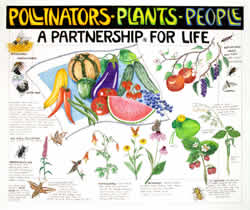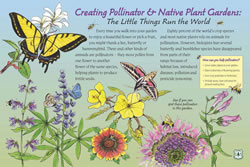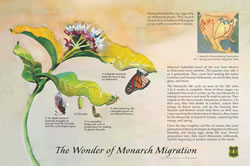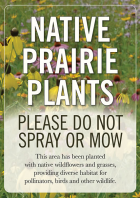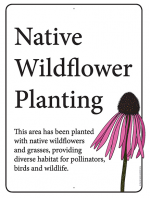 North America Butterfly Association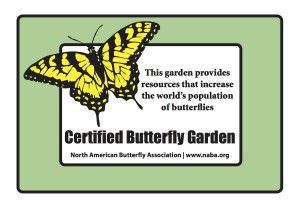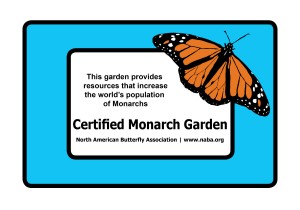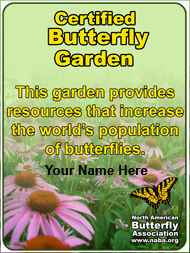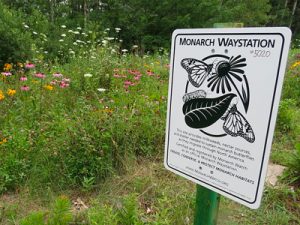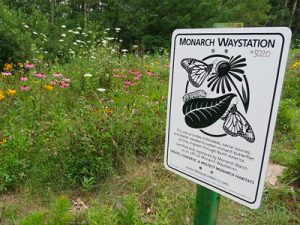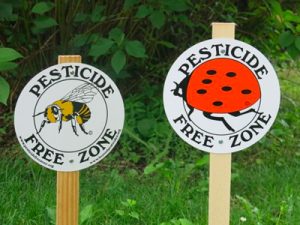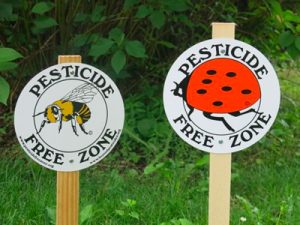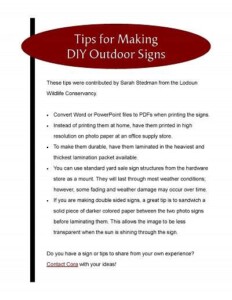 Some of OUR DIY Signs!
Of course, we love ours the best…Available SOON!