Volunteer
CHAPTER LEVEL 
The Loess Hills Chapter leadership team is staffed entirely by volunteers and we can always use more help!  We encourage chapter members to become active in any areas that interests you.  Whether for only a few hours a year or many hours a week, we are open to everyone who wants to become more involved.
Chapter volunteer opportunities include:
Help maintain a native demonstration or community garden
Host a garden tour at your home, office or community space
Staff a chapter sponsored outreach booth (like the Siouxland Garden Show)
Visit a new member's garden and share your native plant gardening experience
Collect native seed for sharing at our annual seed exchange
Contribute a story, article or photo to the newsletter
Join or lead one of our chapter committees
To learn more, Contact us at [email protected] or talk to us at one of our programs.
COMMUNITY LEVEL
Each of us has a favorite nature center or community garden near our home. We encourage Wild Ones members to become active in volunteering for plantings, maintenance and annual clean up events locally.  Ideas include:
Adopt a spot at a local park
Help plant a native garden at your local school
Organize a group to do maintenance on a prairie preserve
Volunteering for "Wild!" at the local level can take as little as FIVE MINUTES!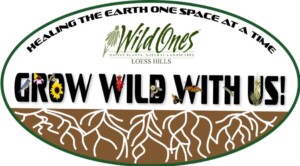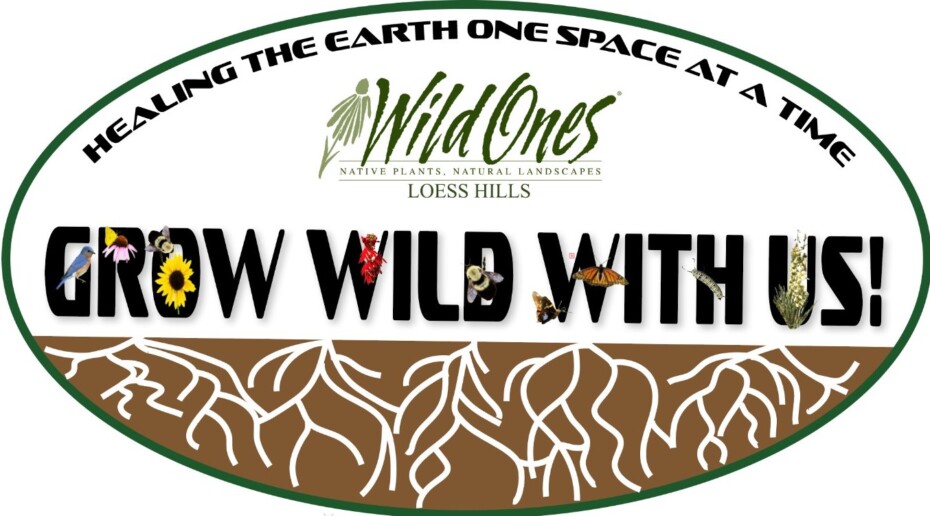 If you have expertise, Share your knowledge of your past experiences
If you are an experienced gardener, you can give on-site suggestions or ideas for a Starter Garden
You could Help with Program Ideas
You could BE a Program Presenter!
You could:
Be a "Make This Space Better" Volunteer
Be an "Awkward Pause" volunteer for a  "5 Minute Pick-Up"
Add lots of word of mouth encouragement for other people to start "Growing Wild!"
Encourage others to '"Add some Wild" to an already existing garden
Donate created–or extra unwanted– items for Function and Beauty such as birdbaths, garden sculptures, rocks, garden tools-Anything!
Donate extra Native plants or seeds
Be a Citizen Scientist in your own garden or space!
Come help on a 'Play Date' in one of the MANY gardens in Siouxland!
Supply an idea for a Kid's Project
Donate 'extra' gardening books to the Lending Library
Supply seeds for a 'Native Seed Library"
Be the HOST for the "Seed Library!
Take photos and email them to us for the Wild Wednesday Newsletter!
Submit Sites and Ideas for the Wild Wednesday!
Laugh and Learn with us!
Most of all, you can: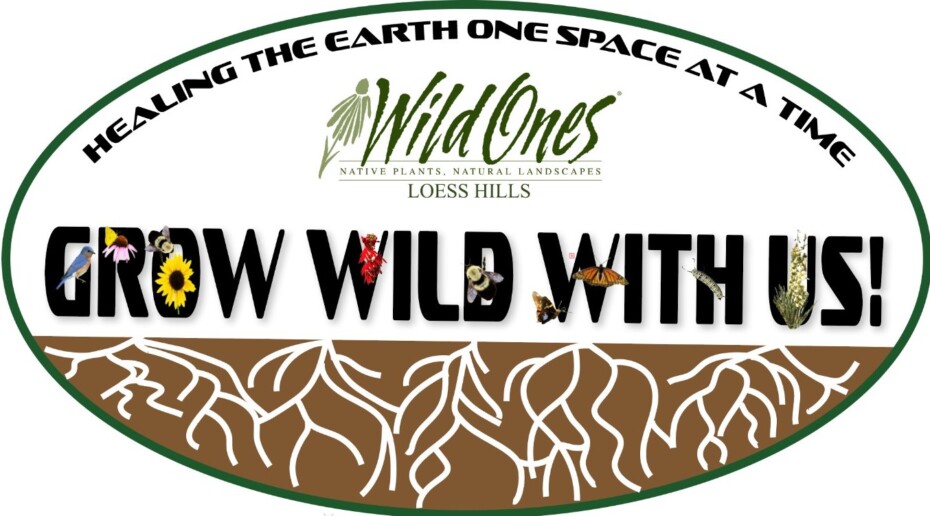 Become one of the "Us" and "Grow Wild With Us! 
Loess Hills Wild Ones are so excited about the "Wild" we can grow–Together!