---
You are invited!

---


Plant Sale and Garden Walk
This event was spectacular!

Thanks Jenny, Marcie, Tom & Cheri!
---
__________________________________________
Fall 2022 Plant Sale SOLD OUT!
Thank you to EVERYONE who volunteered or participated!
---
Below are the many resources we prepared to help you learn about the species available through our Spring 2022 Native Plant Sale:
2022 Species Information – This six-page pdf is a nicely formatted piece that shows information about each species in one "eyeshot."  Note the bloom color with each species name.
2022 Species List with Details – THIS IS NOT FORMATTED FOR PRINTING! This spreadsheet lists various attributes of each species which you can sort according to your needs. Refer to the "Definitions and Considerations 2022" document for more information on how to use the spreadsheet and what the information means.
Definitions and considerations 2022 – Written as a guide for the spreadsheet, this document provides definitions and more information that can help you plan and plant for better results.
Printable doc for your own notes – This is a two-page list of the species we'll offer with space for you to add your own notes.  This may be helpful while viewing our presentation and as you do your own research.
---
---
---
2021 Plant Photos and Information: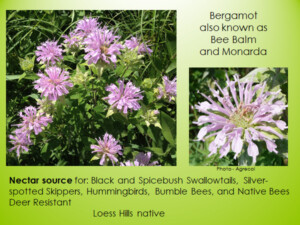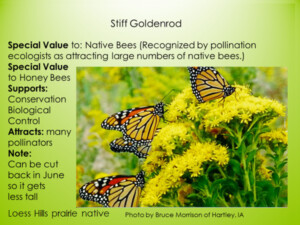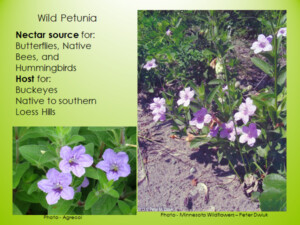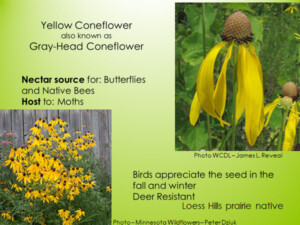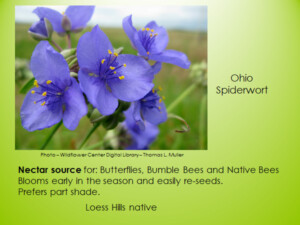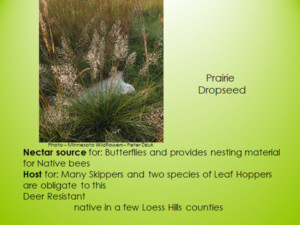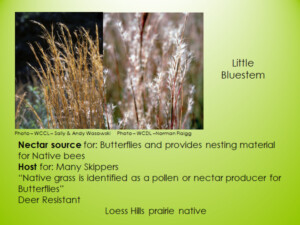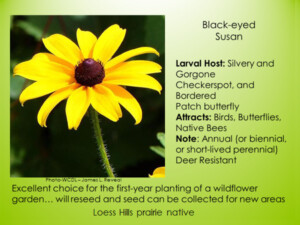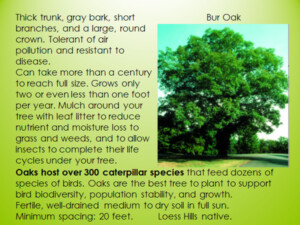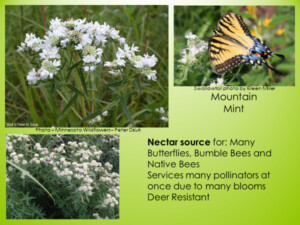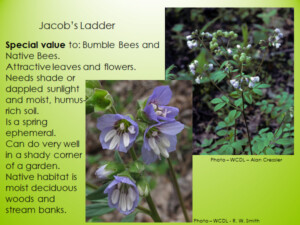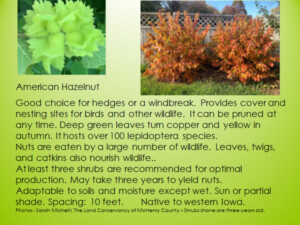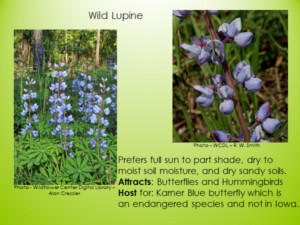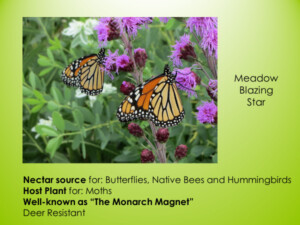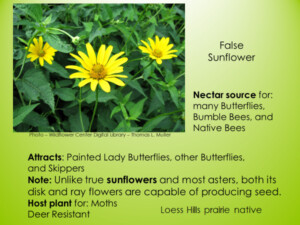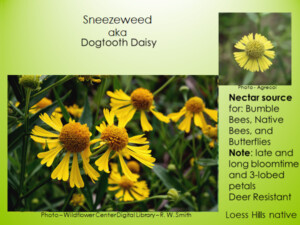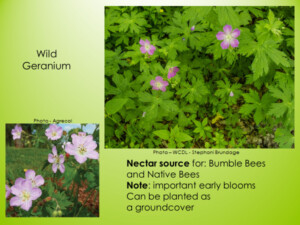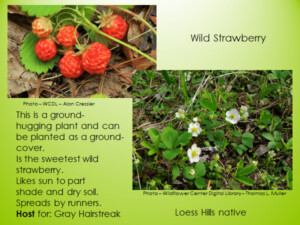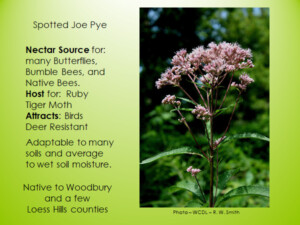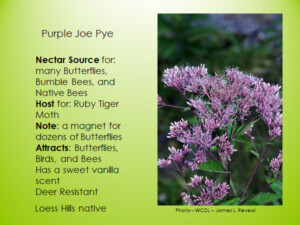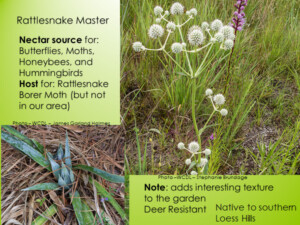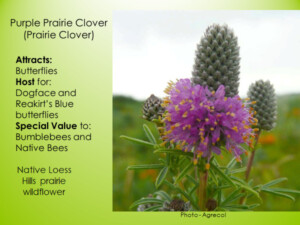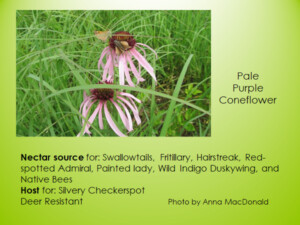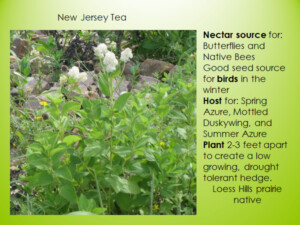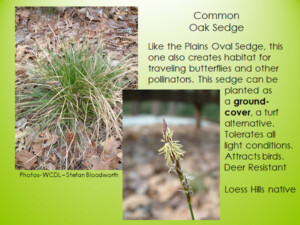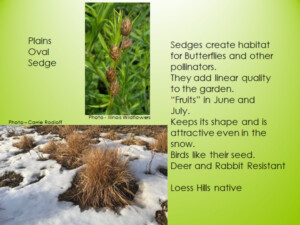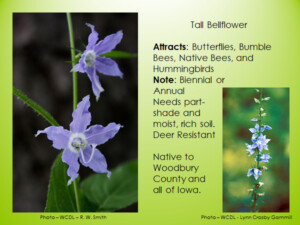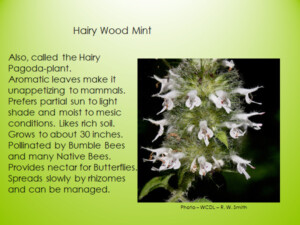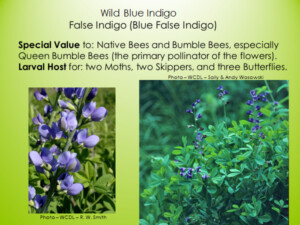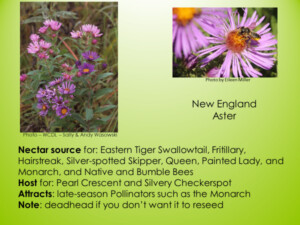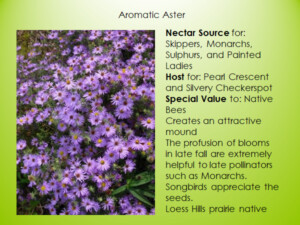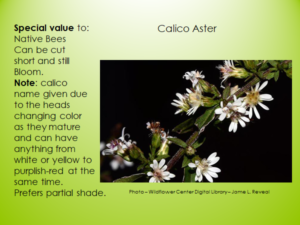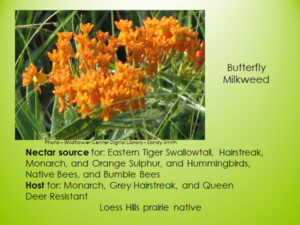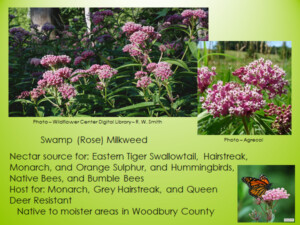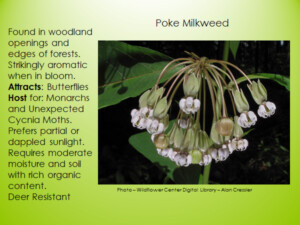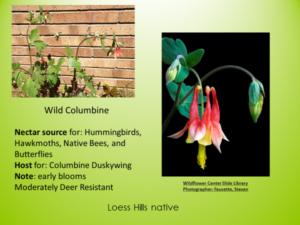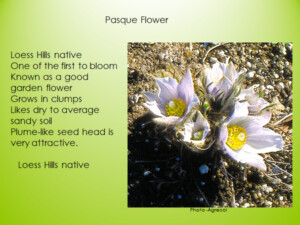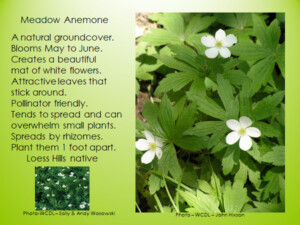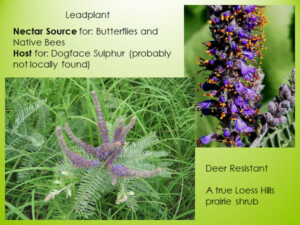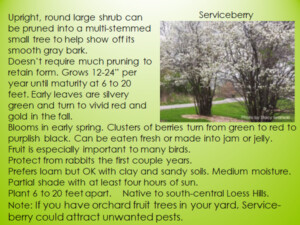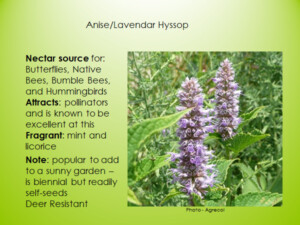 ---
2021 Fact Sheets on Trees/ Shrubs:
Downy (Common) Serviceberry (PDF)