Welcome to the Loess Hills Wild Ones Native Plant Sale 2021 !
***Our pre-order sale ended on

March 31, 2021.

 
We are no longer accepting orders for 2021, but check back in February 2022 for our next sale.***
Browse the photos and information below to learn about the Native Plants we offered in 2021.
Click here for a New! Resource Guide where you can see a list of the Native Plants and their attributes (moisture, sun exposure, height, bloom color, etc).  And here's helpful Information to Consider 

when selecting plants for your space.
Orders can be placed using any of the following methods:
Use the 2021 ONLINE Plant Sale Order form- Not Active (Credit Cards version)

Use the 2021 ONLINE Plant Sale Order form- Not Active (Enter your order ONLINE and mail a Paper Check payment with this version)
Although you don't need to be a Wild Ones Member to order, Members receive a ~ 15% discount. 
Not a Member? Join Us! 
PICKUP plants in SIOUX CITY, IOWA the weekend of May 15th.  The location and directions will be provided by email in early-May.
For Siouxland Organizations and Sponsors:
Nonprofits, Schools, Churches, Community centers, Public gardens or Parks are encouraged to apply to receive

 75%

discount on a tray of native plants.
Questions?  email us at [email protected]
Want information about our local events? Click here to Join our Email List
---
Plant Photos and Information: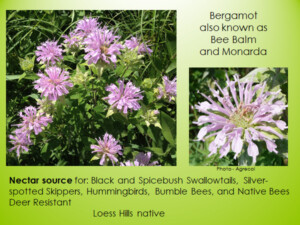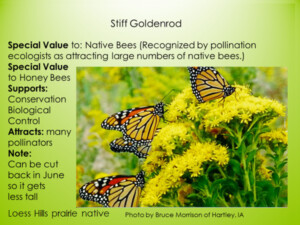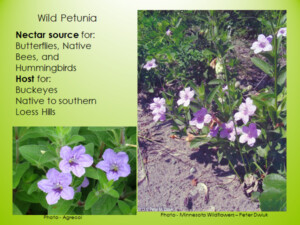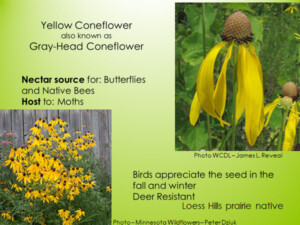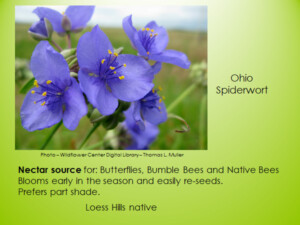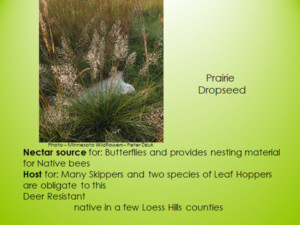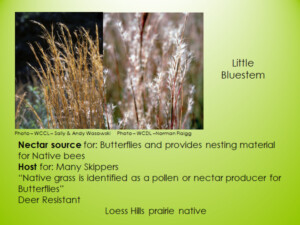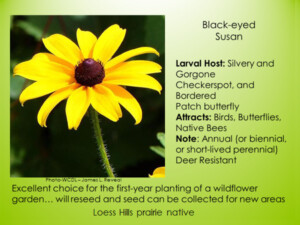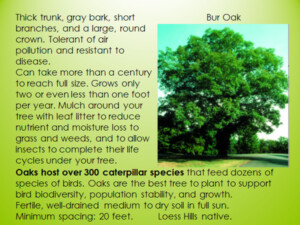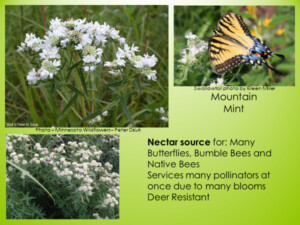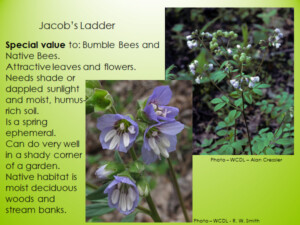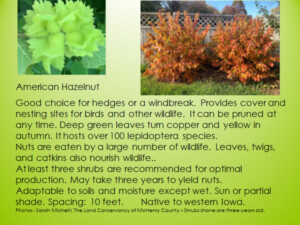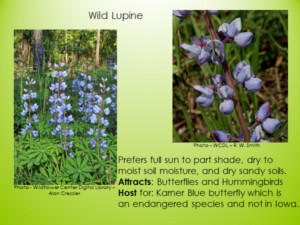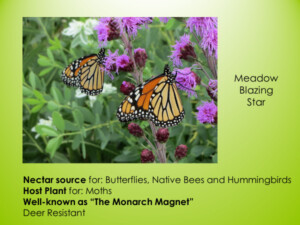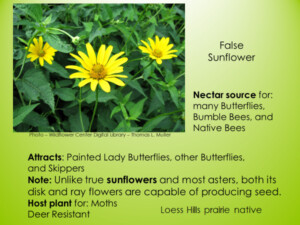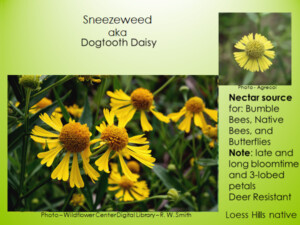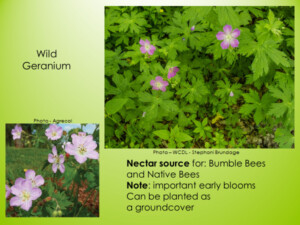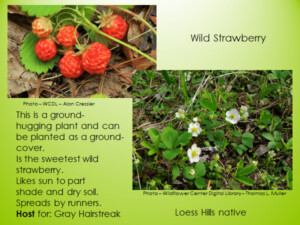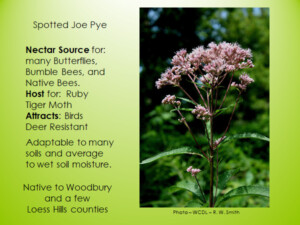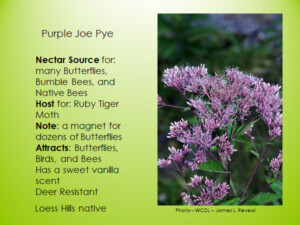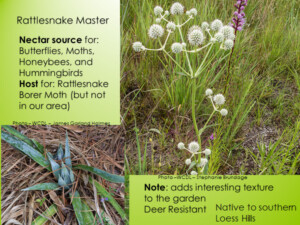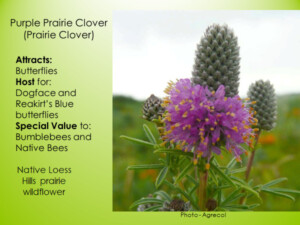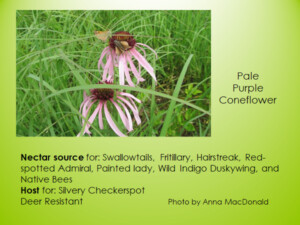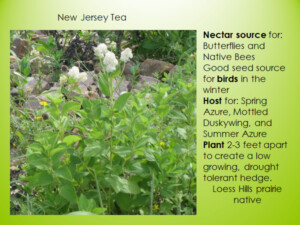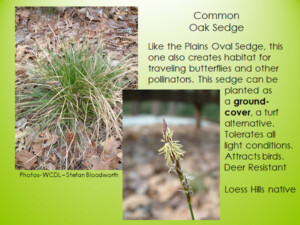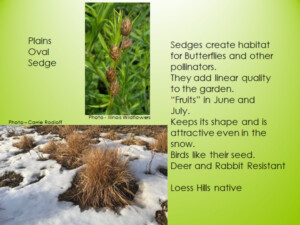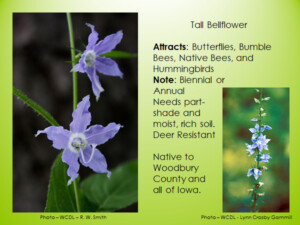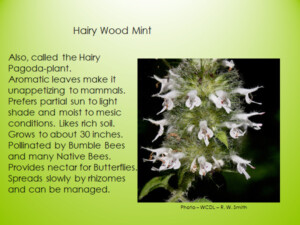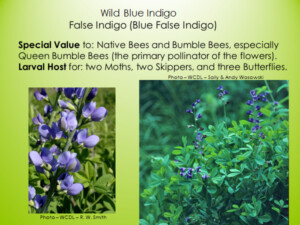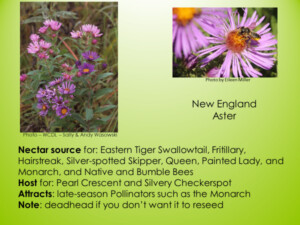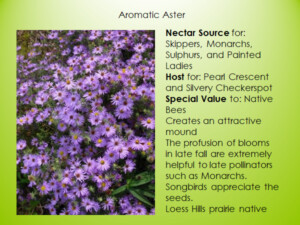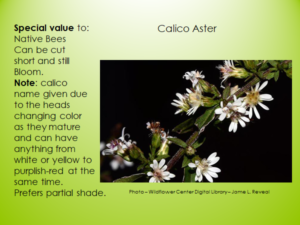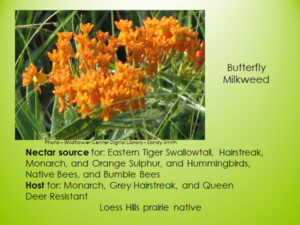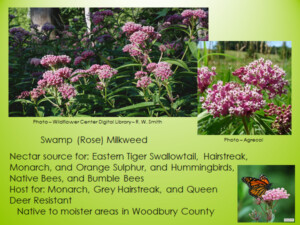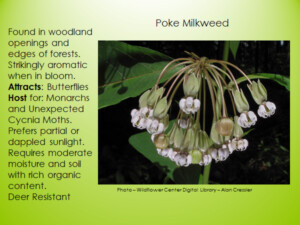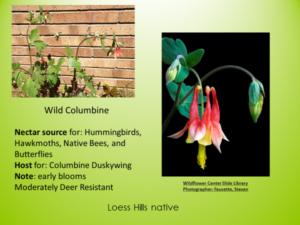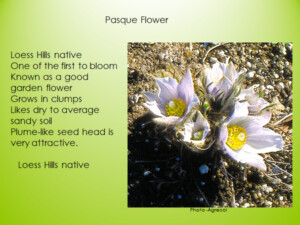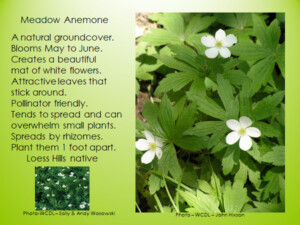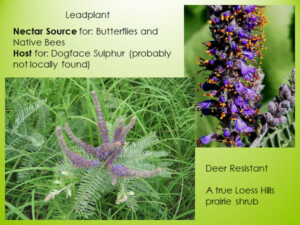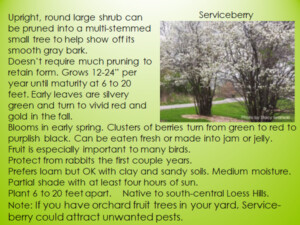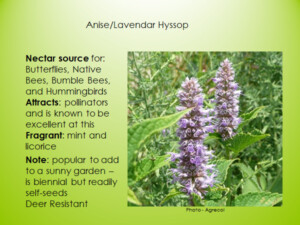 ---
Fact Sheets on Trees/ Shrubs:
Downy (Common) Serviceberry (PDF)