***Our pre-order sale ended

March 31, 2021.

  We are no longer accepting orders for 2021, but check back in February 2022 for our next sale.***
Click here to download a spreadsheet of the native plants we offered in 2021, their attributes, and their cultural preferences  (moisture, sun exposure, height, bloom color, soil type, etc).  And here's a pdf guide on how to interpret the spreadsheet, as well as other helpful information to consider when preparing your space.
Questions?  Email us @  LoessHillsWildOnes
Click here to join our email list and receive information on upcoming events.
---
IF you're wondering what's typically available on our Plant Sale, here's our 2021 species and price sheet (just for reference):
Although you don't need to be a Wild Ones Member to order, Members receive a ~ 15% discount.  Not a Member? Join Us! 
Pick up plants in Sioux City, Iowa the weekend of May 15, 2021.  The location and directions will be provided by email in early May.
Attention Siouxland Organizations:   Nonprofits, schools, churches, community centers, public gardens, and parks are encouraged to apply to receive  75% discount on a tray of native plants.
---
Plant Photos and Information: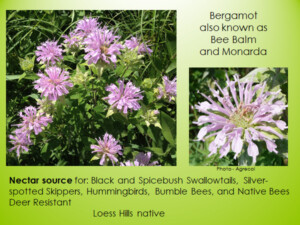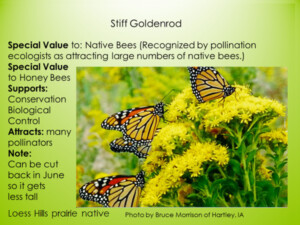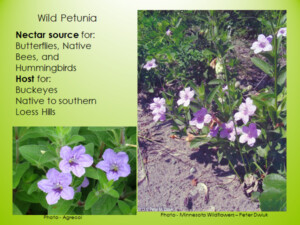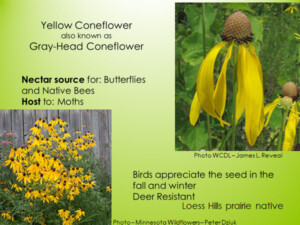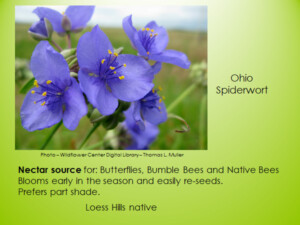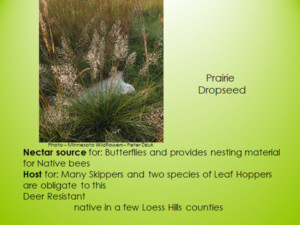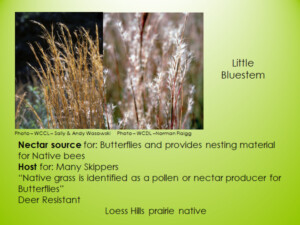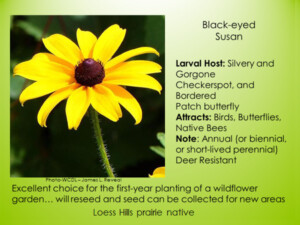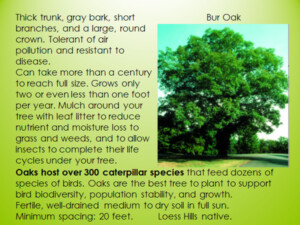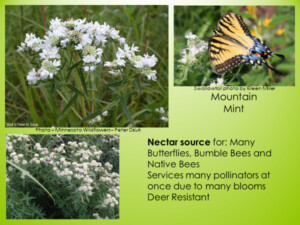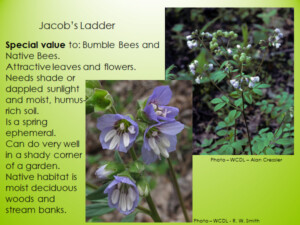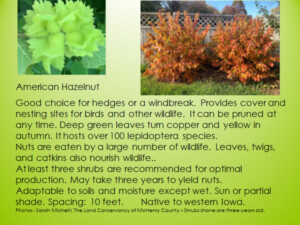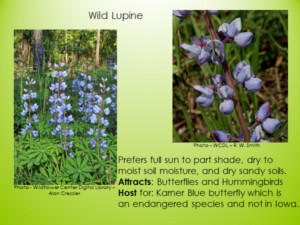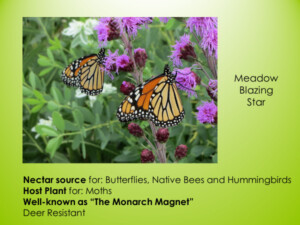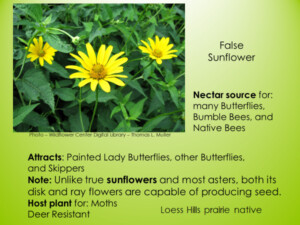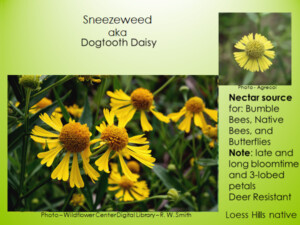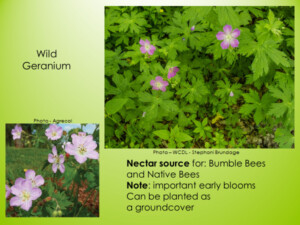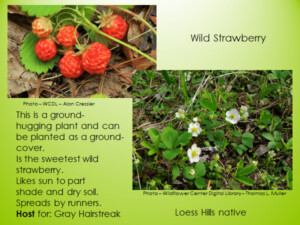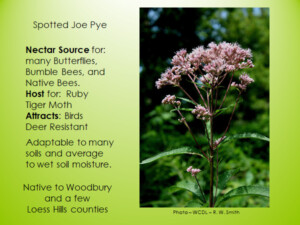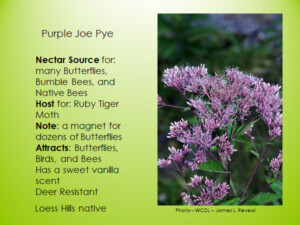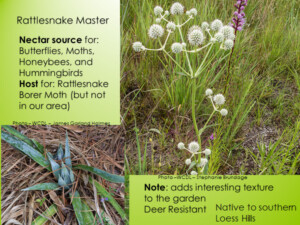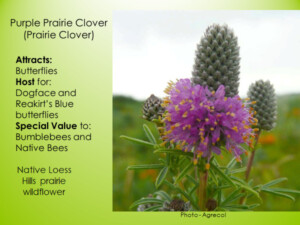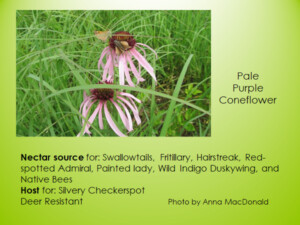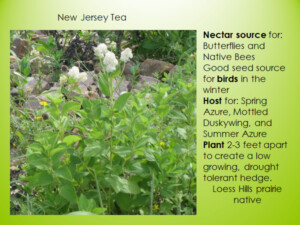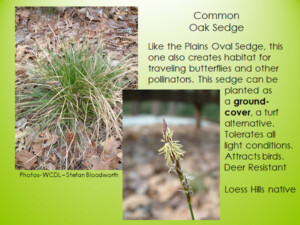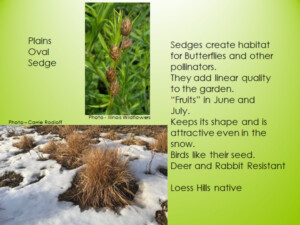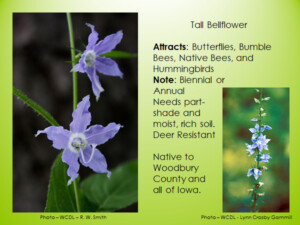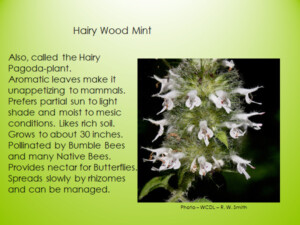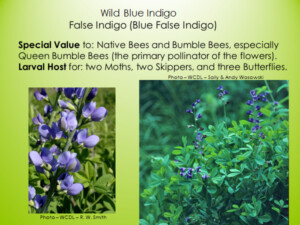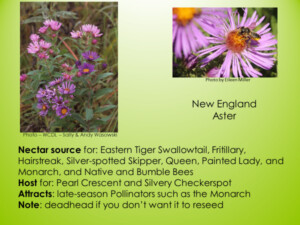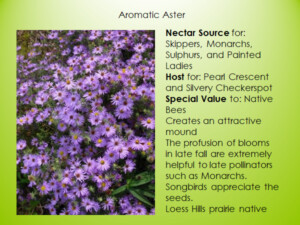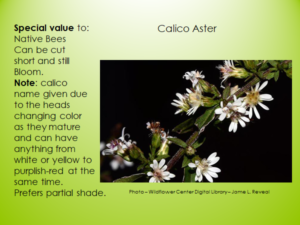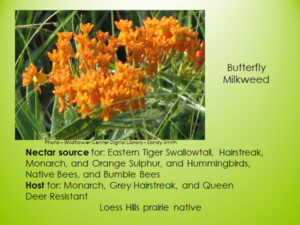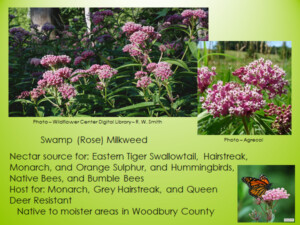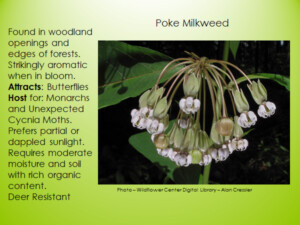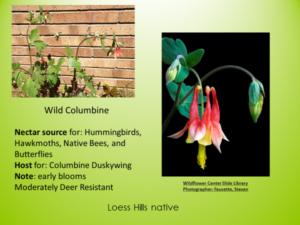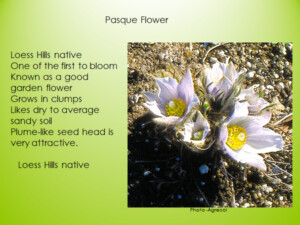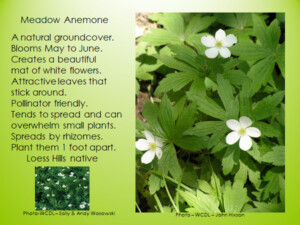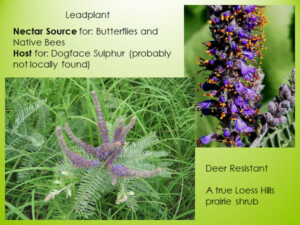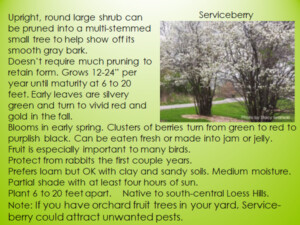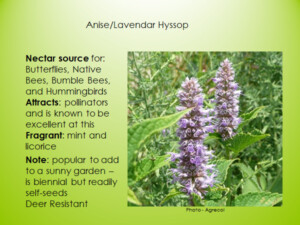 ---
Fact Sheets on Trees/ Shrubs:
Downy (Common) Serviceberry (PDF)